Best Fashion Photographer in Lucknow
Fashion is not something that exists in dresses only.
Fashion photography is mainly directed towards showcasing clothing or accessories, usually with the intent of documenting or selling the fashion. In this era, where advertisements speak for the product, who doesn't want their product to be showcased as the best. With eye catching locations and their great ambience, Lucknow also offers a ground to aspiring models and actors to promote themselves through portfolio shoots.
So, for achieving all this, if you are looking for the best fashion photographer in Lucknow, your search ends here! At 2SG Photography, we are always intended towards creating something unique that will grasp attention and cling in viewer's mind. We focus on professional photography tasks like Fashion, Acting & Model Portfolio, Glamour, Advertising, Product, Commercial, Social media and Editorials Photographer. Our goal of delivering best output is what makes us stand apart and turns us into best photography in Lucknow.
Get Ready To Capture Your Fashionable Pics
We are best at clicking the fashionable you!!
The best thing about fashion photography is that there is no rule book which you must follow to get captured perfectly. All you need to do is express yourself freely. You can move, run, dance, laugh, sing your favorite song and as fashion photographer we will click the most natural pics of yours.
At 2SG our team understands the importance of capturing the right moment very well. Our prime focus is on client's comfort because you express yourself best there. So what are you waiting for !! Reach out to us today and get the fashionable you clicked by our expert team of fashion photography in Lucknow.
We are Making an Important Impact
With our ever increasing reach and positive feedbacks by our clients, we are no doubt continuously rising in the list of top fashion photography services in Lucknow. Our work methodology and unique photography techniques have been highly appreciated by many people. Contact us for getting your Fashion works clicked and we assure you that we will try our level best to make the results look spectacular.
With so many options available and social media making them accessible, a question would have surely flashed in your mind that "why to choose us?". There are various factors which make people choose 2SG Photography in all the options available.
Client's preference above everything else: We see the things with client's perspective. We like to turn what they aspire into reality through our clicks. Getting high quality output from us at low costs is what appreciated by our clients the most.
Work methodology: We believe in uniqueness and clicking the most natural pictures. Apart from photography, feedbacks of our interaction with clients have also been very good.
Easy to reach and punctual: You can reach out to us easily through social media, e-mail or phone. We understand the importance of time and thus we deliver best output in stipulated amount of time.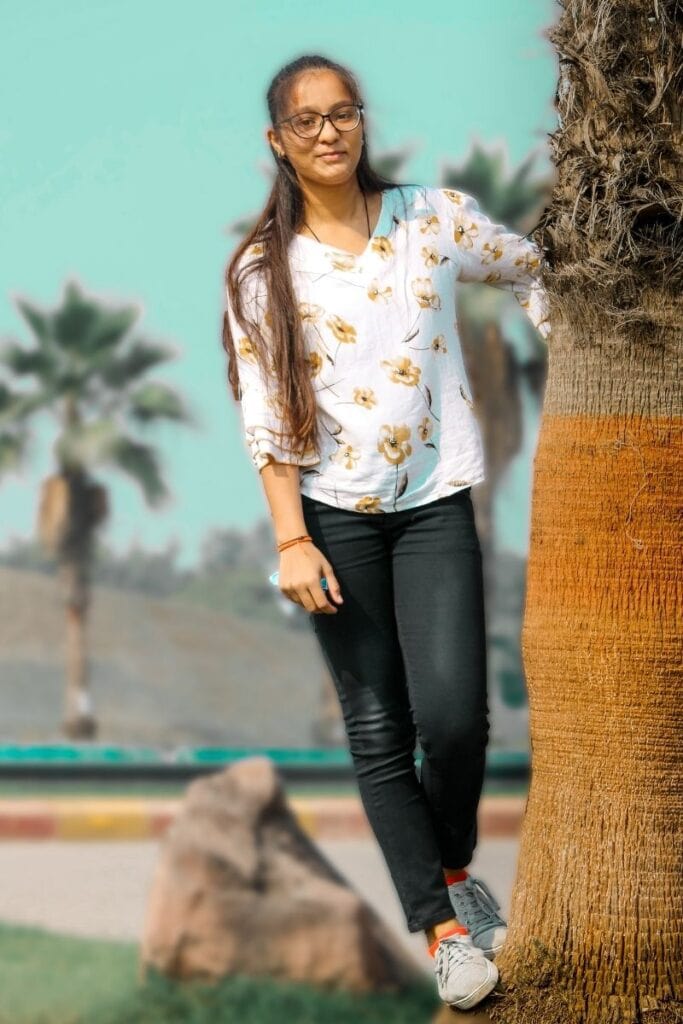 Let the true meaning of Fashion Photography be unveiled.
Looking for a portfolio shoot in Lucknow?
We have the best team to click your fashionable, view-arresting pictures which will upgrade your fashion portfolio by a large margin. We pay attention to every single detail while clicking. Be it lights, weather, composition or background. With the increase in frequency of Bollywood film shootings in Lucknow during recent years, it becomes crucial for aspiring models and actors to maintain their portfolios. So if you are looking for best options for your portfolio shoot in Lucknow, contact 2SG today and hire the best model photographer in Lucknow.
Frequently Asked Questions