Best Wedding Photoshoot In Lucknow
Not just another beautiful dress. Your wedding is a treasurable memory we are there to document !!

You have a long to-do list to accomplish before your Big Wedding Day arrives and choosing a photographer is one pivotal task in that list. At 2SG Photography, we are dedicated to move this burden away from you. Wedding photography is not as simple as it looks. It combines skills of portrait, fashion, sports and nearly all kinds of photography to bring out something which will act like a time portal when you revisit it. Our expertise in various other domains gives us an edge.
We dedicatedly work towards creating memories for you by staying connected to the moment which matter to you the most and our this zeal surely places us in the list of top wedding photographer in Lucknow. If you are searching for best photographers for your wedding photoshoot in Lucknow, it would be an honor for us if that ends here, with us.
Get Ready To Capture candid wedding photography
"Authenticity is the best thing about candid photographs."
Candid photography is all about capturing the moments where the subject is unaware of being on the lens and the expressions are genuine. The photographer wanders the wedding and clicks without staging a scene. Wedding candid photography gives a divergent touch to your wedding album. It is spontaneous, more natural and vibrant without any excess flash.
A lot many people these days prefer candid style over the traditional ones because candid surely gives a cinematic effect. So if you are looking best wedding candid photographer in Lucknow, we are no far than an e-mail or a phone call. Contact us today!
We are a team of young and innovative minds. With 4+ years of experience we are all set to capture your moments of joy, be it big or small. Providing services such as cinematic wedding photography, candid wedding photography we are time bound and deliver services in affordable prices.
Beyond photographing the most important moments in your wedding, we emphasize on capturing them with creativity. Our team always searches for best backgrounds, foregrounds and perfect lights in our wedding photography. A large part of our success in Indian wedding photography has been connected with our enthusiasm to bring out vibrant colors with our distinct techniques. Our team uses all the resources, knowledge and tools we have gathered and built up over the years to shoot best of your actions, emotions and colors at your marriage photoshoot. Our team, comprising of some of the best candid photographer in Lucknow, does the post production in their own style and delivers you the output that will surely amaze you, no matter how many times you revisit it. These techniques and methodology of ours contrasts us sharply from others and makes us the best wedding photography in Lucknow.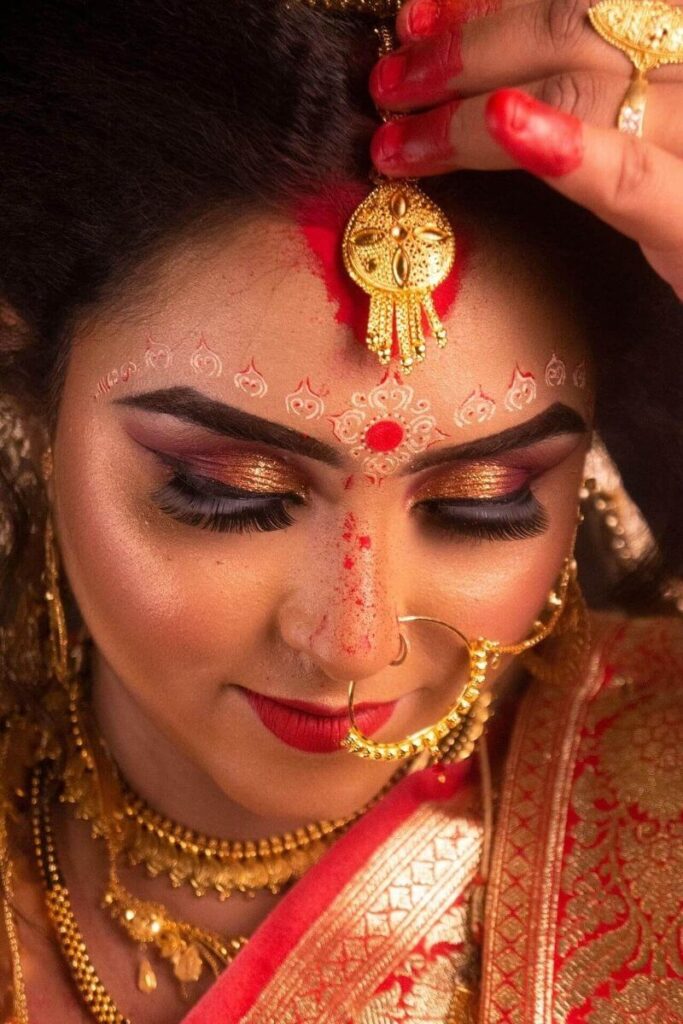 "Sometimes the expressions which go unnoticed are the best ones."
We solely believe in this quote and thus we are always alert to capture sudden, spontaneous and best of your emotions in our candid wedding photography. We try to photograph the moments that you might miss amidst the chaos. We have always put the candid style above the traditional style and have been continuously improving our methods in this field. The feedbacks from our clients tell us that candid wedding photography is highly preferred compared to other style and hence we work seamlessly and passionately throughout the whole wedding to provide you the results which you can re-live again and again. So if you're looking for someone to make your wedding photoshoot memorable, reach out to the most prominent wedding photography in Lucknow today! 
Frequently Asked Questions