Best Photographer In Lucknow
2SG Photography was conceived and conceptualized in 2021 by two highly intellectual and creative minds. With expertise upon a broad spectrum of photography skills like candid wedding photography, pre-wedding photography, fashion photography, and kids -newborn photography, we have proved the mettle of our abilities in the Lucknow photography sector. If you need a moment to be captured well, then we are the best photographer in Lucknow which you can count on.
At 2SG Photography, we believe that the best thing about memories is making them. Hence, we help people in making the memories in the best possible way so that they can relish and relive them forever after.
Our photography in Lucknow has not become our clients' favored by chance, instead, it is our meticulous attention to detail, grip on various technological aspects, and passion towards photography that has helped us deliver the best photography services in Lucknow. So, if you have an upcoming event whose moments you want to reminisce the rest of your lives, contact us today and we will help capture the moments that will fill up your heart with bliss, contentment and give you peace of mind.
2SG Photography- The name itself speaks a lot ! 2SG represents the name of our two Founders that have their first name and last name with the letters S and G. Shakya Gaurav and Sumeet Giri, the two young minds with a burning passion for photography, indefatigable energy, indomitable will, and extraordinary outlook have come on board to bring a revolutionary change in Lucknow photography. These creative minds have an exceptional level of enthusiasm and energy, unbeatable team harmony, and invincible spirit. Encompassing immense talent, energy and 4+ years of experience. Contact us today!
We love every bit of photography and this is what makes us the finest photographer in Lucknow! From imagining, implementing to bringing up the final results, we deal in all! Besides just putting our ideas to the table, we value our clients' vision and deliver customized solutions as per their unique requirements. Our expertise lies in understanding the meaning of the precious moment in our clients' life and then curating ideas that work to save those moments just perfectly. Other than this, we help our clients be natural as they can. As candid shots are best, so despite being present, we give them that space and freedom that helps reveal their inner selves.
Be Imperfectly Perfect! We don't capture the perfect poses but the perfect moments.
The Gone are the days when couples needed to pose as per the photographer, but 2SG Photography sets you free to enjoy your day while we capture the best of you. Candid Photography is the new face of wedding photography that helps replace real moments with bogus ones. Are you already dreaming about your big day? If your wedding day is near, and you've already planned your wedding outfit, chosen your hairdresser, and opted for the perfect salon, but are stumped about selecting the right photographer, then look no further than 2SG Photography.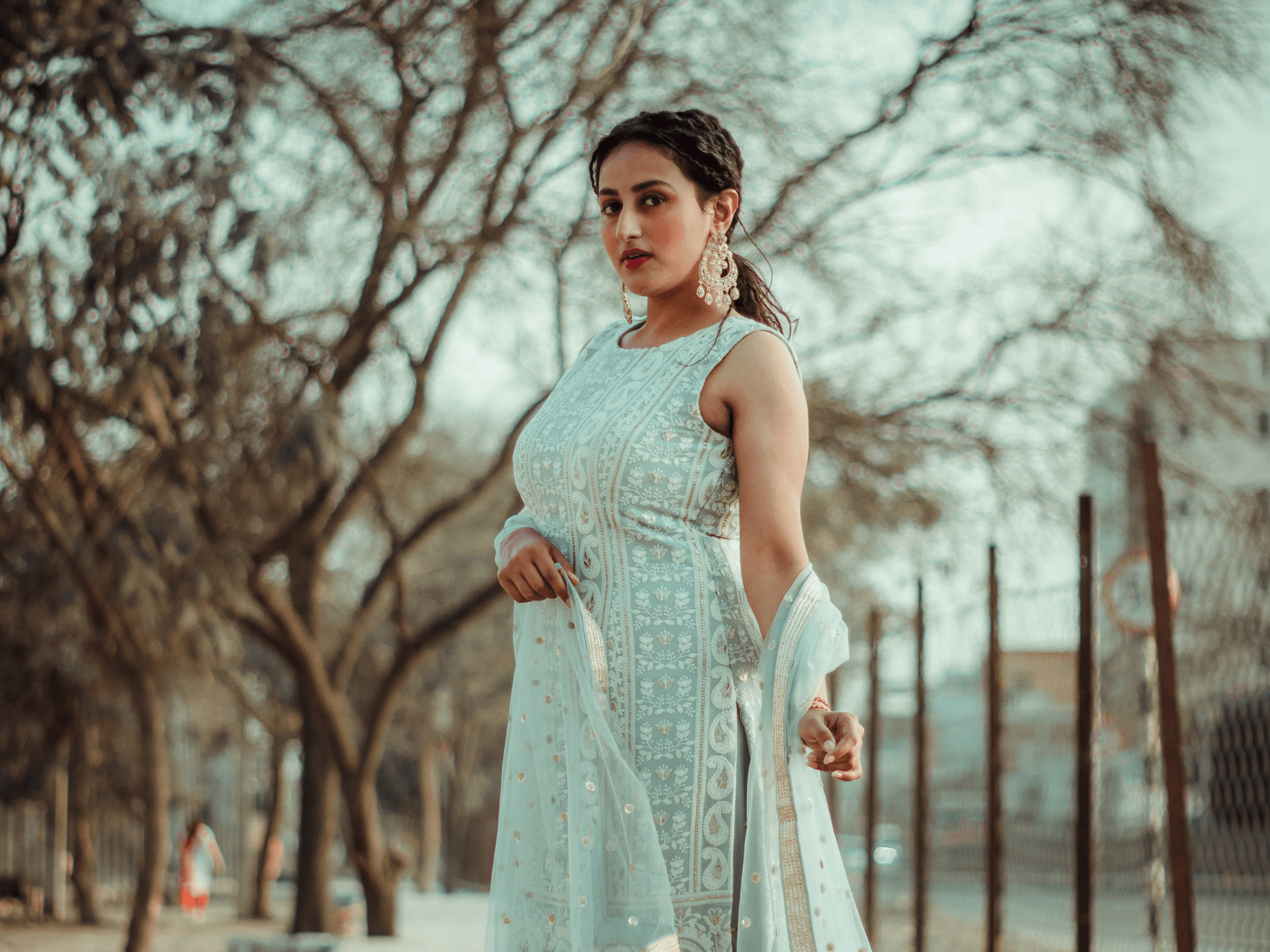 Life after marriage changes-Don't miss a chance to enjoy your pre-wedding moments to the fullest as they will never come back!
If you're soon getting tied in nuptial knots, then 2SG Photography can help save the golden love moments with your partner before marriage. From searching the finest location,setting up the entire framework, and lastly giving you the perfect ambiance, we will make-up your pre-wedding photography shot truly a fantastic one. Indeed the finest top photographers in Lucknow for Pre-Wedding Photography, either call us or mail us to get the details about the pre-wedding photoshoot in Lucknow in detail!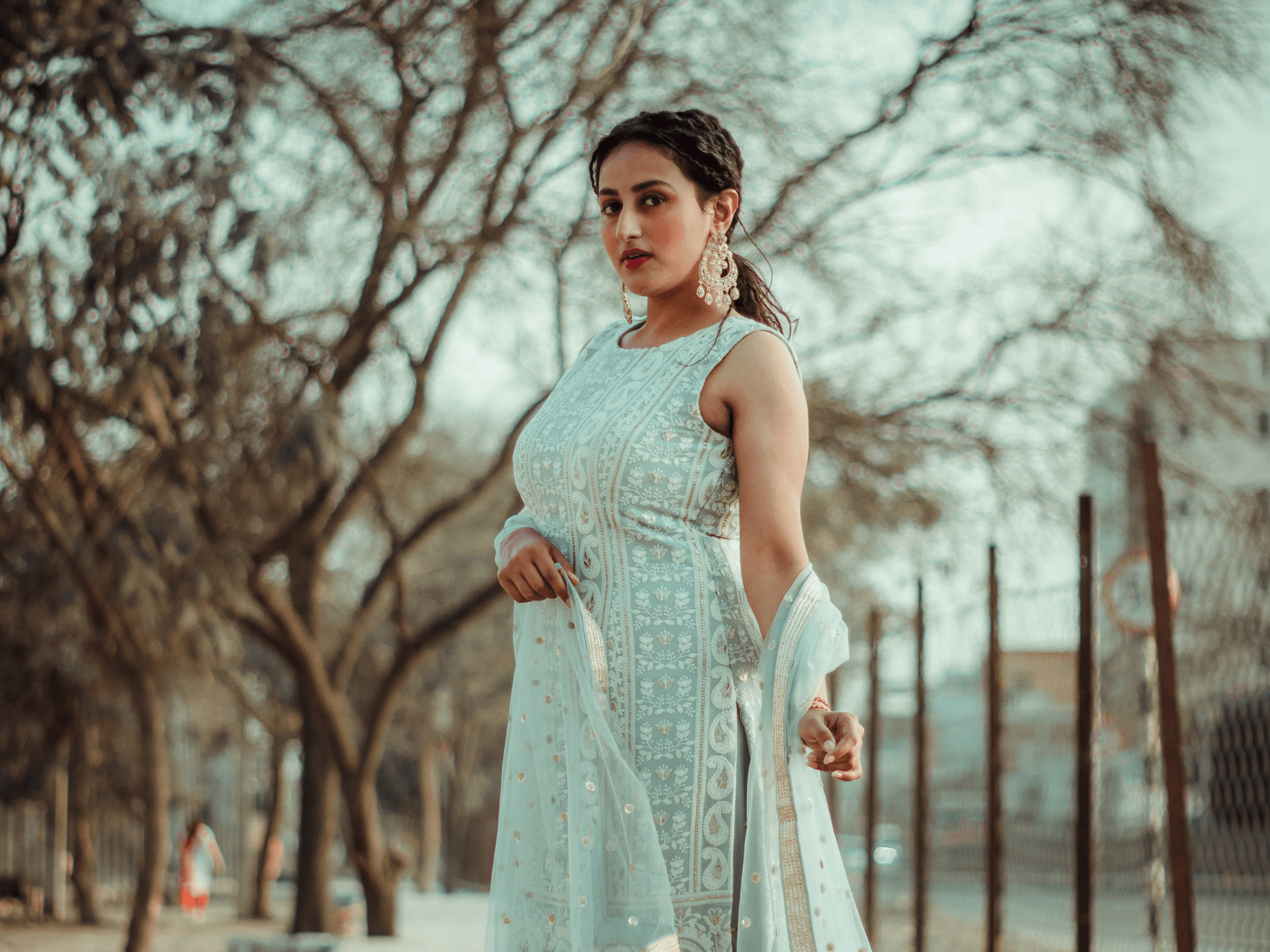 Let the true meaning of Fashion Photography be Unveiled!
If you're associated with some business that requires displaying clothing and fashion items in an utterly fascinating way or just wants a perfect set of pictures for your social media page,then 2SG Photography is the perfect photographer in Lucknow you can rely upon. We have immense experience and expertise in this extremely sought-after genre of photography.We deal in diverse sections of fashion photography that include Catalog Photography, High Fashion, Street Fashion, and Editorial Fashion. To get more information on other various aspects of fashion photography that we deal in, consider calling us today!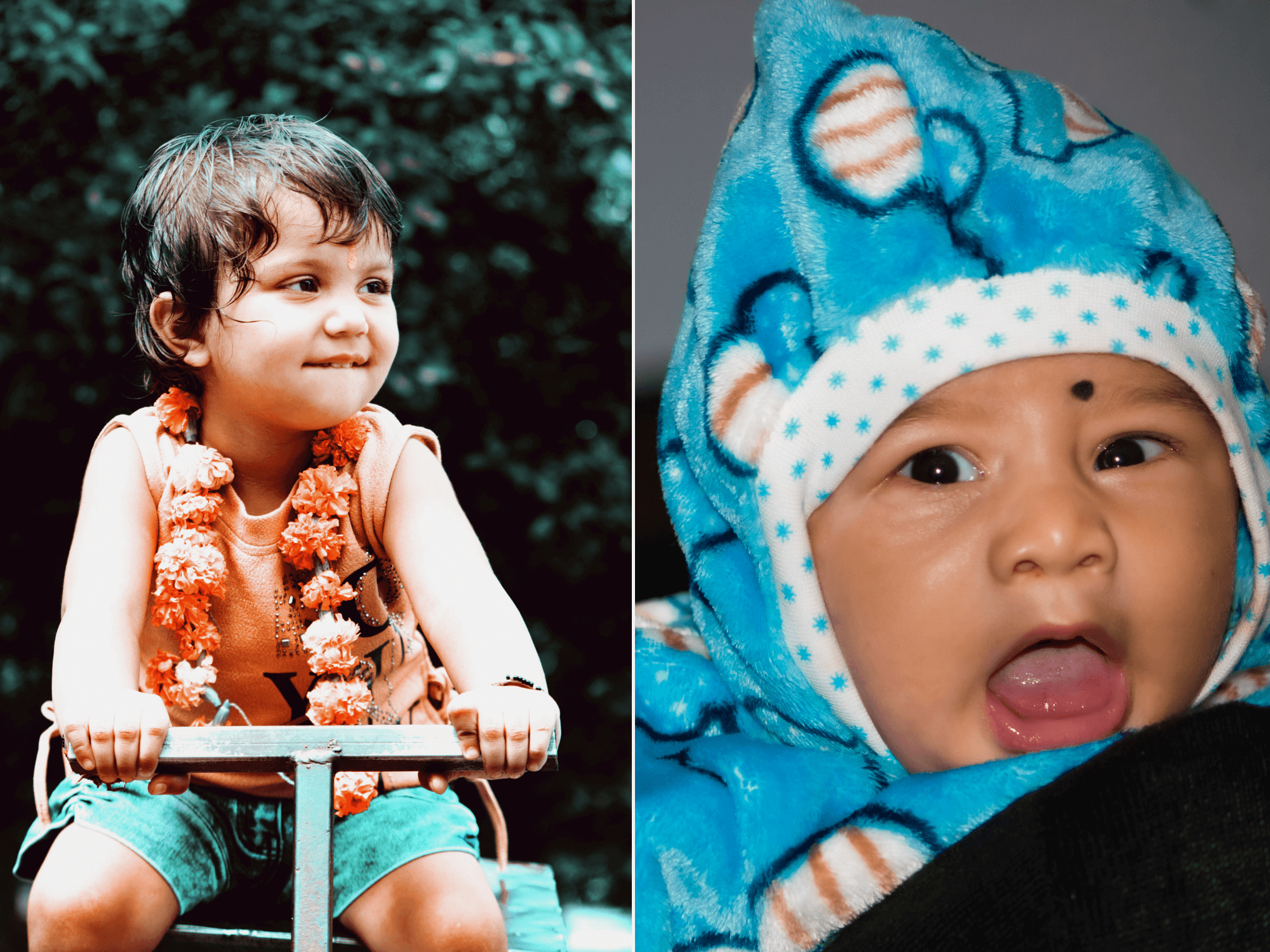 Let your journey as a parent be captured most exquisitely!
Who doesn't want to save the first moments with his/her child for the rest of their lives! If with God's grace and blessings, you have got to enter parenthood, then don't miss to capture any of its moments. Time flies so fast- so capture your kids' tiny little hands, feet in the most beautiful way! With 2SG Photography, live up the most divine moments of your life with your little cutie pie. Contact us today to get comprehensive information on Kids/New Born Photography.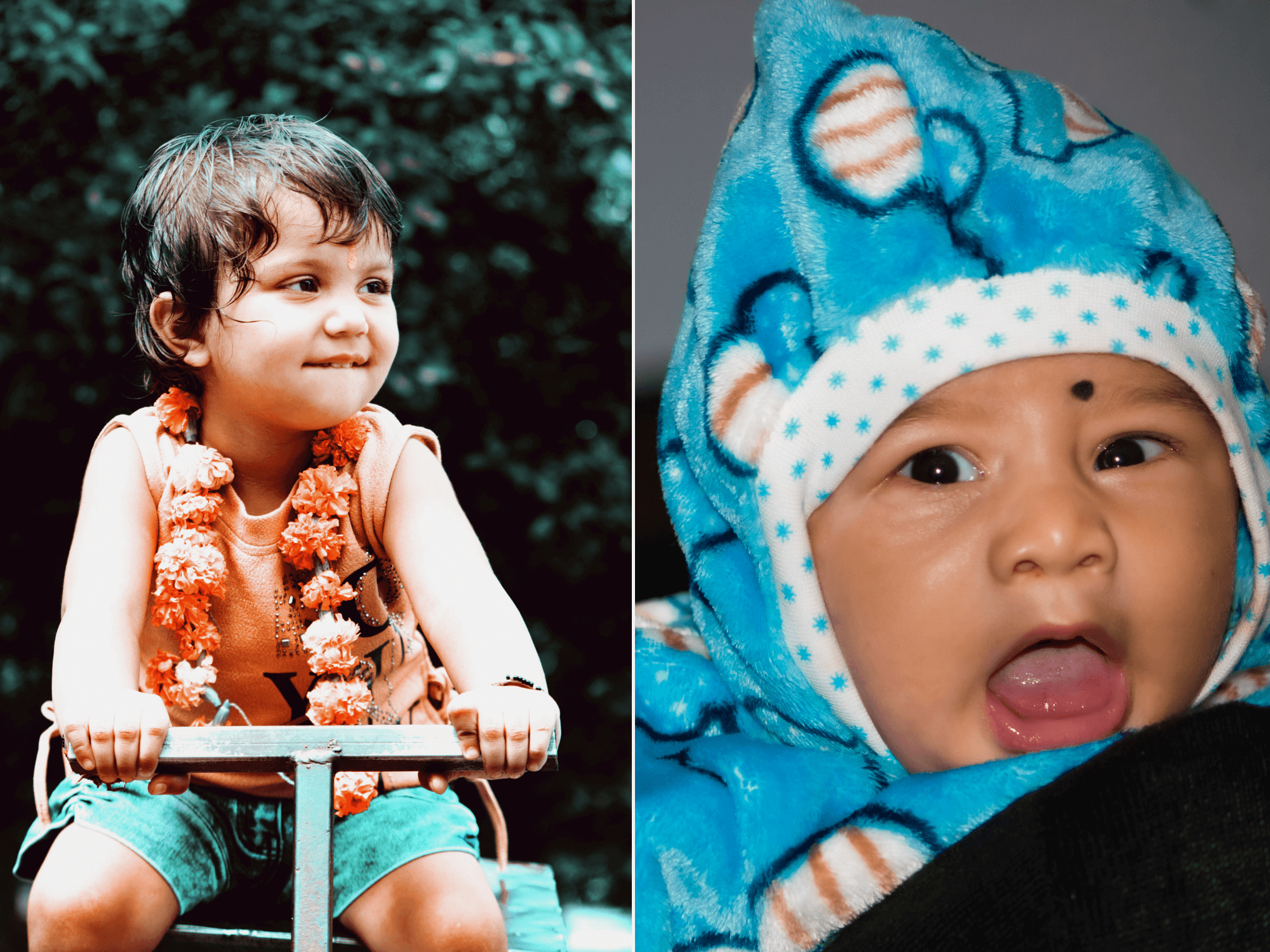 Frequently Asked Questions